Could you pick Stradivarius sound out in a blind test? The Strad magazine staged one to find out.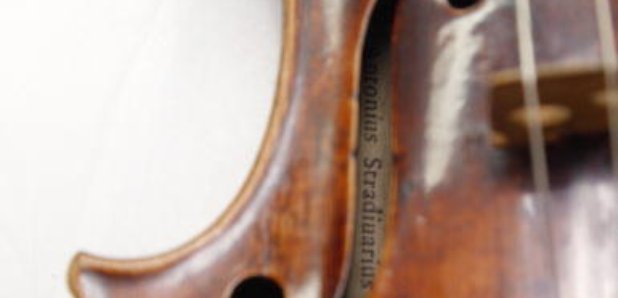 Earlier this month, The Strad magazine got the leader of the London Symphony Orchestra to play six different violins in a blind test – one of them being a legendary Stradivarius model from 1709.
Listen to the test below and see if you can work out which violin is the Stradivarius – you might be surprised…
The other violins that you can hear are an 1850 Jean-Baptiste Vuillaume, a 1923 Giuseppe Fiorini, a modern Del Gesù copy, a Mirecourt French trade violin from around 1900 and an 1835 A.S.P. Bernardel.