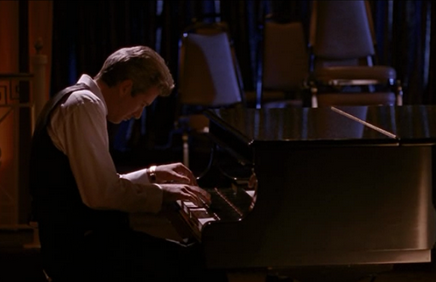 These are preparing 15-steps guide to become a truly amazing ivory-tickler, key-smasher and finger-flurrying genius.
1. Get the instrument
Pianos are massive, and Newton's law of universal gravitation usually applies. Sadly there's every chance you'll end up with this on your YouTube channel swiftly after purchase…
2. Get the look
Whether it's Radu Lupu, Martha Argerich or Stevie Wonder, the message is clear. If you want to be a star piano virtuoso, you need hair, and lots of it. And maybe a beard.
3. Get the threads
It's concert blacks or tweed. Here's Ben Grosvenor modelling that almost-Dr-Who look.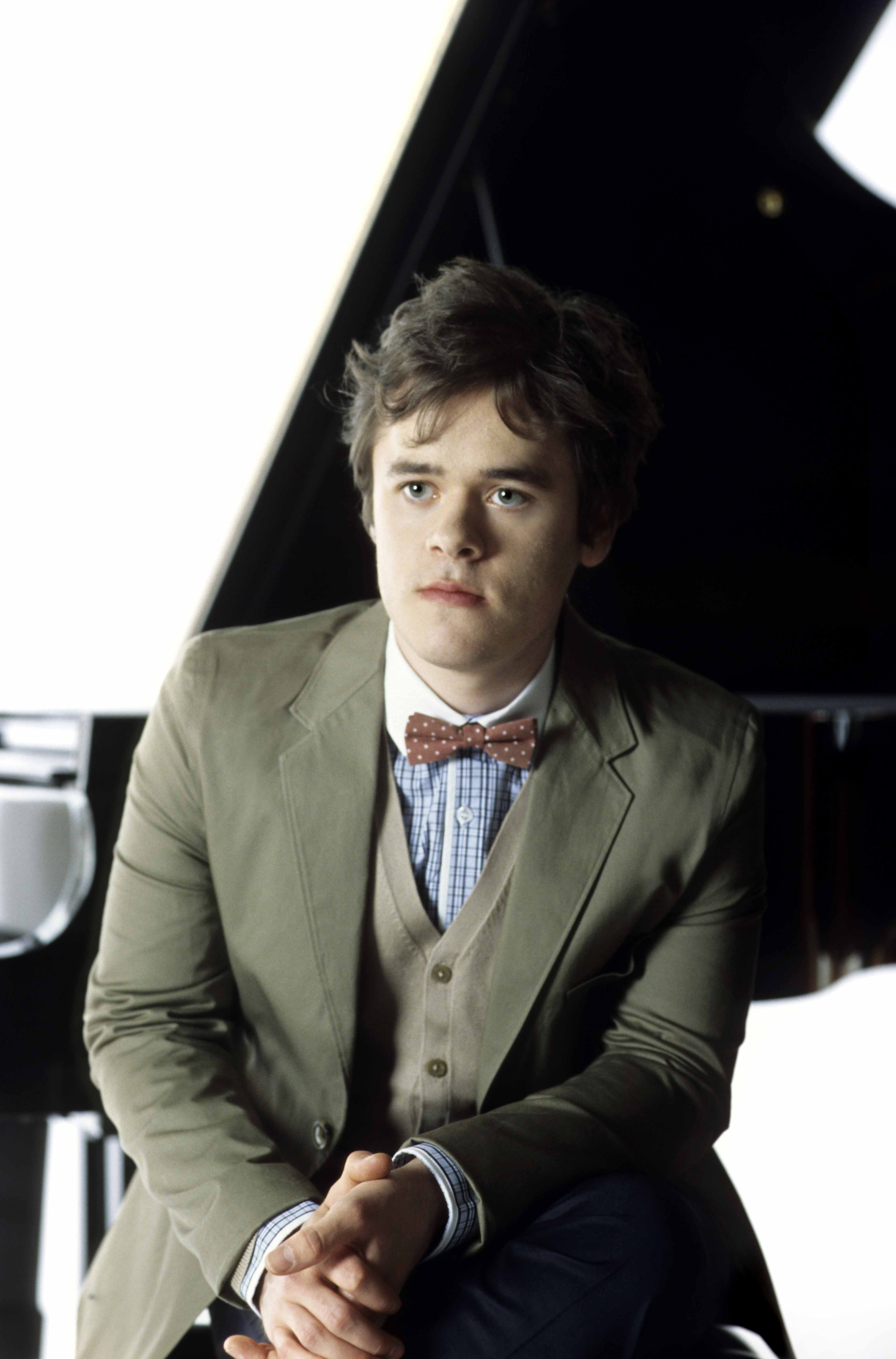 4. Choose your piano stool pose
You can choose either the nonchalant Glenn Gould dining-chair crossed legs.
Or the super-intense and dramatic, yet perfectly functional, Yuja Wang pianist-superstar pose.
There's also the Keith Jarrett raised-teeter-totter-posterior crouch, but it's not for the faint-hearted. Look at that shimmy!
And most famously, the patented Lang Lang dramatic recline. One day, he's going to injure himself doing that.
5. Choose the repertoire
Once you master this, you can play any sonata you like, as long as it's by Domenico Scarlatti.

6. Figure out what those pedals do
That's right, it makes everything legato. Life-changing.
7. Get practising
You're going to need to do lots of it.
8. Practise some more
You will get better and faster at those scales and arpeggios. We promise.
9. Discover your body
Well, your hands. Alberti bass and melody? Doing different things with each hand – it's really hard.

10. Embrace those extravagant gestures
11. Embrace the facial expressions
This is clearly very important. For many it's the difference between playing with emotion and playing without. Look at this guy – so much emotion.
12. Learn to love broken chords
They're way easy and make you sound awesome.
"What's that? You'd like Für Elise again? Well, if you insist…"
13. Step up the social
That's right, get out of the practice room and onto Instagram. Ever noticed how so many top pianists are amazing at social media? Stephen Hough, Valentina Lisitsa, The Piano Guys, Twitter, YouTube, Facebook, they're all over it. Clearly a good Klout score on Twitter is as mandatory as learning all those Clementi sonatas.
The eight bars which open the coda of the 3rd mov of the 2nd Faure Piano Quartet might be the most beautiful music ever written.

— Stephen Hough (@houghhough) December 29, 2014
14. Take it to the street
Be that annoying/amazing one on a street piano. Maybe someone will film it, and it will be your big break.
15. And you're there 
You've given it 100% and you're either about to go on stage to thump out Rach 3,
Or you've concluded that the most aesthetically pleasing use for that piano in your flat…
Either way, we can conclude… pianists – each and every one of them – they are AWESOME.