Claudio Abbado, conductor (1933-2014)
One of the giants of the 20th century classical music scene, Abbado directed the world's greatest orchestras and the finest opera companies. He was also dedicated to encouraging young musicians, and founded the European Union Youth Orchestra and the Gustav Mahler Jugendorchester. In August 2013, he was appointed Senator for life by Italy's President.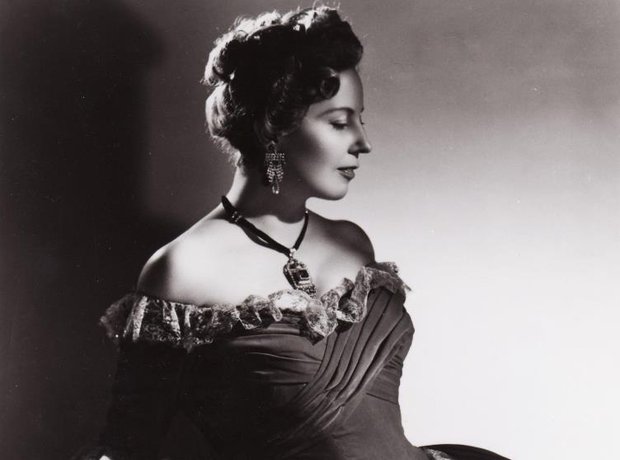 Magda Olivero, soprano (1910-2014)
The Italian opera star died in September at the age of 104 after suffering a stroke. Olivero enjoyed a long and varied international opera career, singing around the world including at the Met in New York. She took to the opera stage for the last time when she was 71, but kept performing well into her 90s. The last known footage of her performing shows her singing at the age of 99.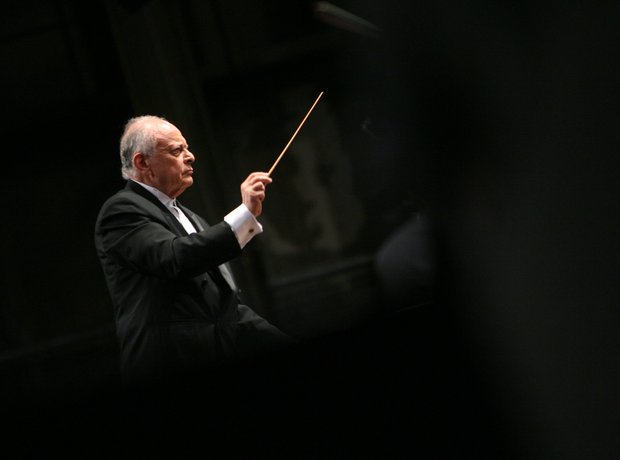 Lorin Maazel, conductor (1930-2014)
Regarded as a consummate professional, Maazel died on 13 July, aged 84. A child prodigy, he made his podium debut at the age of eight and shortly afterwards toured America, conducting major orchestras. Throughout the 1980s, he produced many acclaimed recordings. In 2002, he became music director of the New York Philharmonic, and the Munich Philharmonic from 2011.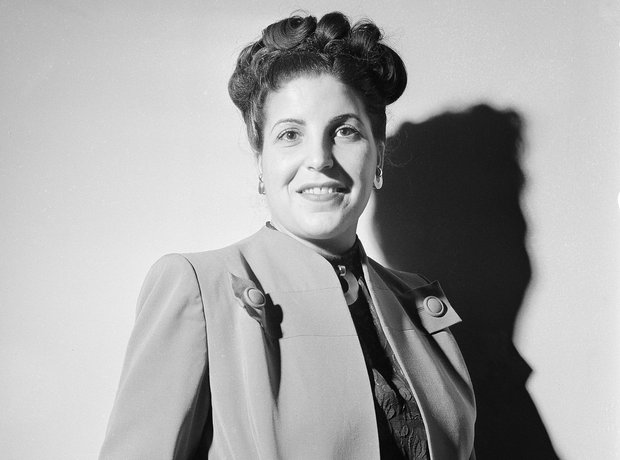 Licia Albanese, soprano (1909-2014)
Another singer who lived into her second century was this Italian-born American soprano. A leading performer at the Met from 1940 to 1966, she was noted especially for her portrayals of Puccini and Verdi heroines. She also made many recordings and chaired her own foundation dedicated to assisting young artists and singers.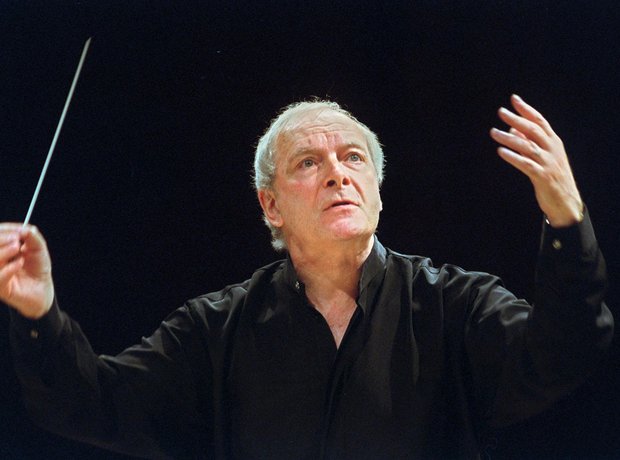 Christopher Hogwood, conductor and harpsichordist (1941-2014)
A great music scholar, Hogwood co-founded the Early Music Consort in 1967, followed by the Academy of Ancient Music in 1973, revolutionising the performance of Baroque and early Classical music with period instruments. He was appointed a CBE in 1989.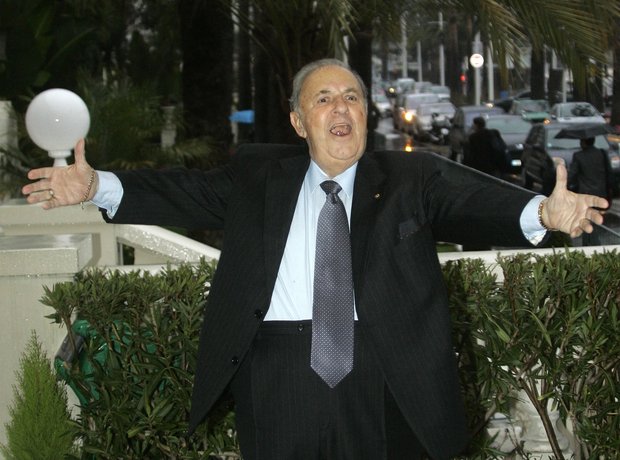 Carlo Bergonzi, tenor (1924-2014)
One of the foremost Verdi tenors of his generation, Bergonzi died on 25 July at the age of 90. He was best known for the roles of Manrico in Verdi's 'Il Trovatore', Cavaradossi in Puccini's 'Tosca', and Canio in Leoncavallo's 'Pagliacci'. His lyrical voice was supported by legendary breath control – but his acting left a lot to be desired. In 1976, he made a recording of every major Verdi aria.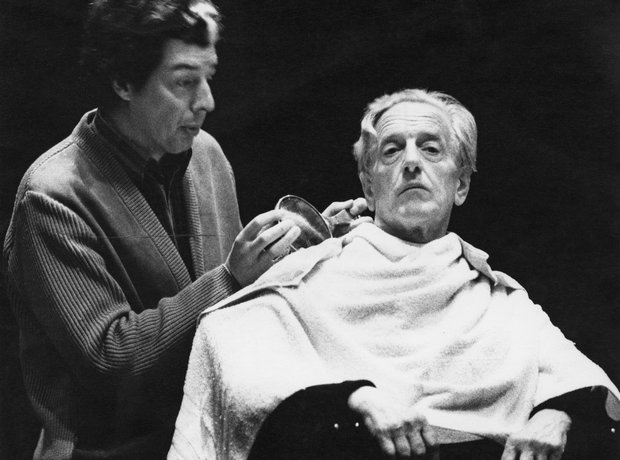 John Shirley-Quirk, bass-baritone (1931-2014)
A leading member of the English Opera Group from 1964–76, Shirley-Quirk gave premieres of operatic and vocal works by Britten, recording these and other works under the composer's direction. He is pictured here, left, in 1973, in Britten's 'Death in Venice' with Peter Pears. Shirley-Quirk also sang and recorded a wide range of works by other composers, including Handel and Tchaikovsky.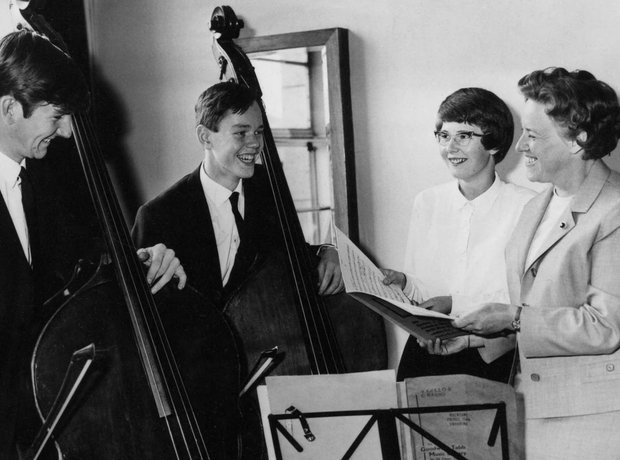 Ivey Dickson, pianist and National Youth Orchestra chief (1919-2014)
Dickson peaked as a concert pianist before the Second World War before going on to be a highly effective director of the National Youth Orchestra of Great Britain. She travelled round the country to audition each of the annual 800 applicants and brought their repertoire into the 20th century with works such as the symphonies of Shostakovich, and the likes of Pierre Boulez conducting. Some NYO players reportedly found her terrifying.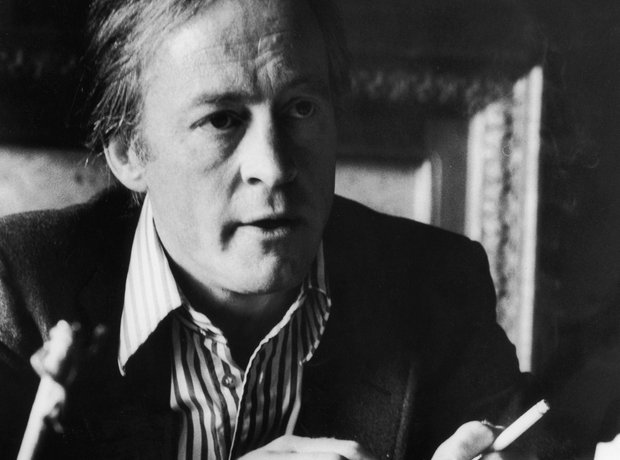 George Christie, Glyndebourne supremo (1934-2014)
Christie was a visionary leader and a great champion of the arts in Britian. The son of the founders of Glyndebourne, Christie became chairman at the age of 23 and stayed in the position for more than 40 years, after hugely raising the profile of the opera house and its annual festival. He was the recipient of the Lifetime Achievement Award at the 2013 International Opera Awards.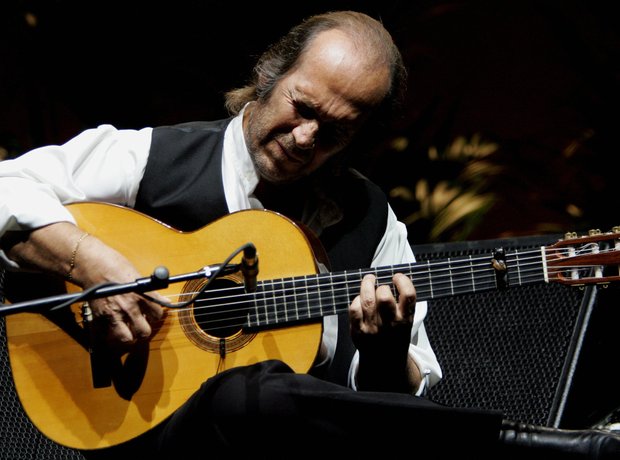 Paco de Lucia, flamenco guitarist (1947-2014)
Paco de Lucia helped legitimize flamenco among the establishment in Spain, and was one of the first flamenco guitarists to have successfully crossed over into other genres of music including classical and jazz. In 1978, he recorded an album of Manuel de Falla compositions with his brothers. His influence on flamenco has been compared to Segovia's on classical guitar.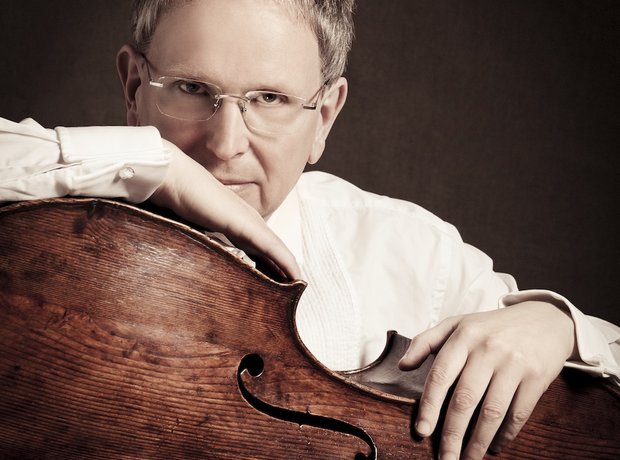 Alexander Ivashkin, cellist (1948-2014)
In 1978, Ivashkin founded a new chamber orchestra, the Bolshoi Soloists. He also created the ADAM International Cello Competition and Festival and was artistic director of annual festivals in London. Numerous works were written especially for Ivashkin by such composers as John Cage, Penderecki and Arvo Pärt. He recorded the complete cello music of Rachmaninov, Prokofiev and Shostakovich.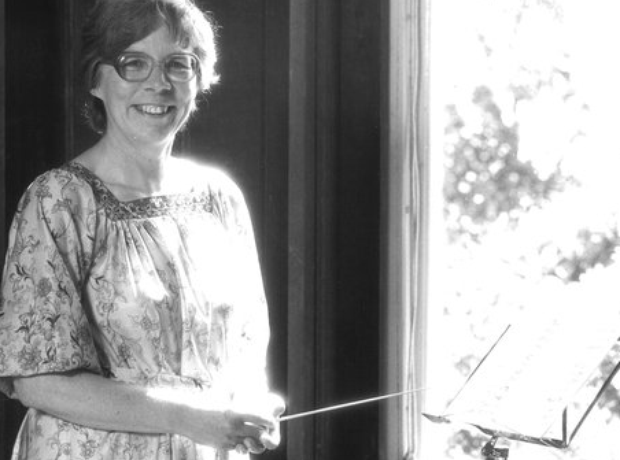 Vivienne Price, founder of the National Children's Orchestra (1931-2014)
The National Children's Orchestra counts Daniel Harding and Nicola Benedetti among its alumni. Price set it up in 1978 and its first concert in Easbourne was a sell-out. She conducted the orchestra herself in its early years, conveying her extraordinary passion for music to the young players.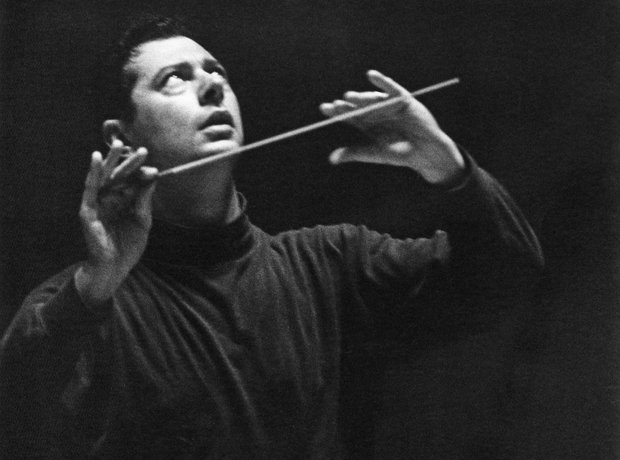 Rafael Fruhbeck De Burgos, conductor (1933-2014)
The Spanish conductor was leader of his local orchestra by the age of 14. He went on to be principal conductor of the Bilbao Symphony Orchestra and the Spanish National Orchestra before conducting internationally, from the Deutsche Oper Berlin to the Montreal Symphony and Philadelphia Orchestra. He was known as well for his recordings of the complete works of Manuel de Falla.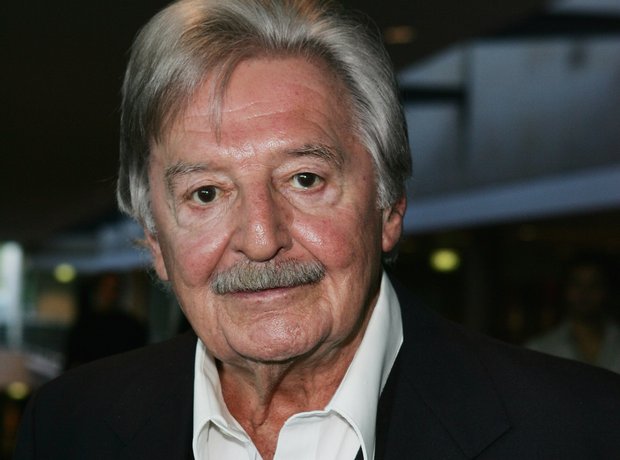 Peter Sculthorpe, composer (1929-2014)
Much of Sculthorpe's very approachable music emerged from his interest in bringing together aspects of his native Australian music with that of the West. His orchestral and chamber works evoked the sounds and feeling of the bush and outback, saying that he wanted his music to make people feel better and happier for having listened to it.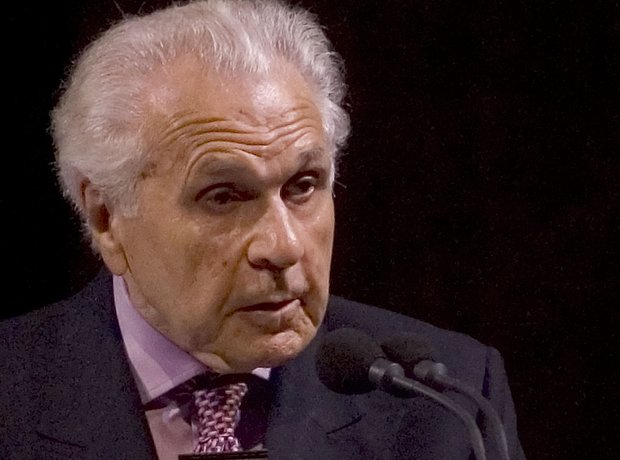 Julius Rudel, conductor (1921-2014)
The Vienna-born, Grammy award-winning opera specialist emigrated to the USA aged 17 and joined the New York City Opera after completing his studies. He stayed 35 years with the company, bringing it international acclaim with his innovative programming, including casting an unknown 25-year old Placido Domingo in his first major role.