The legendary tenor finally did the honourable thing and married his long-term partner and manager Veronica Berti in a gorgeous ceremony in Tuscany.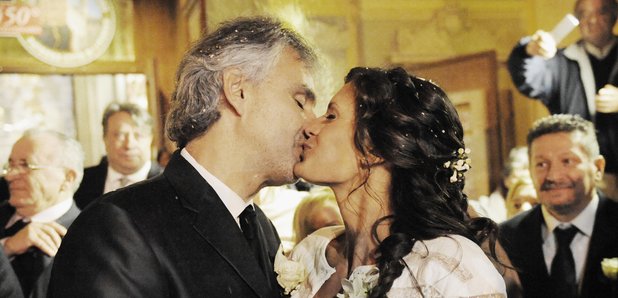 Bocelli
 and Berti (detective show, anyone?) have been together for years now, having met in 2002. They've been pretty much inseparable since then, not least because she is his manager. Here they are, looking all loved up as usual.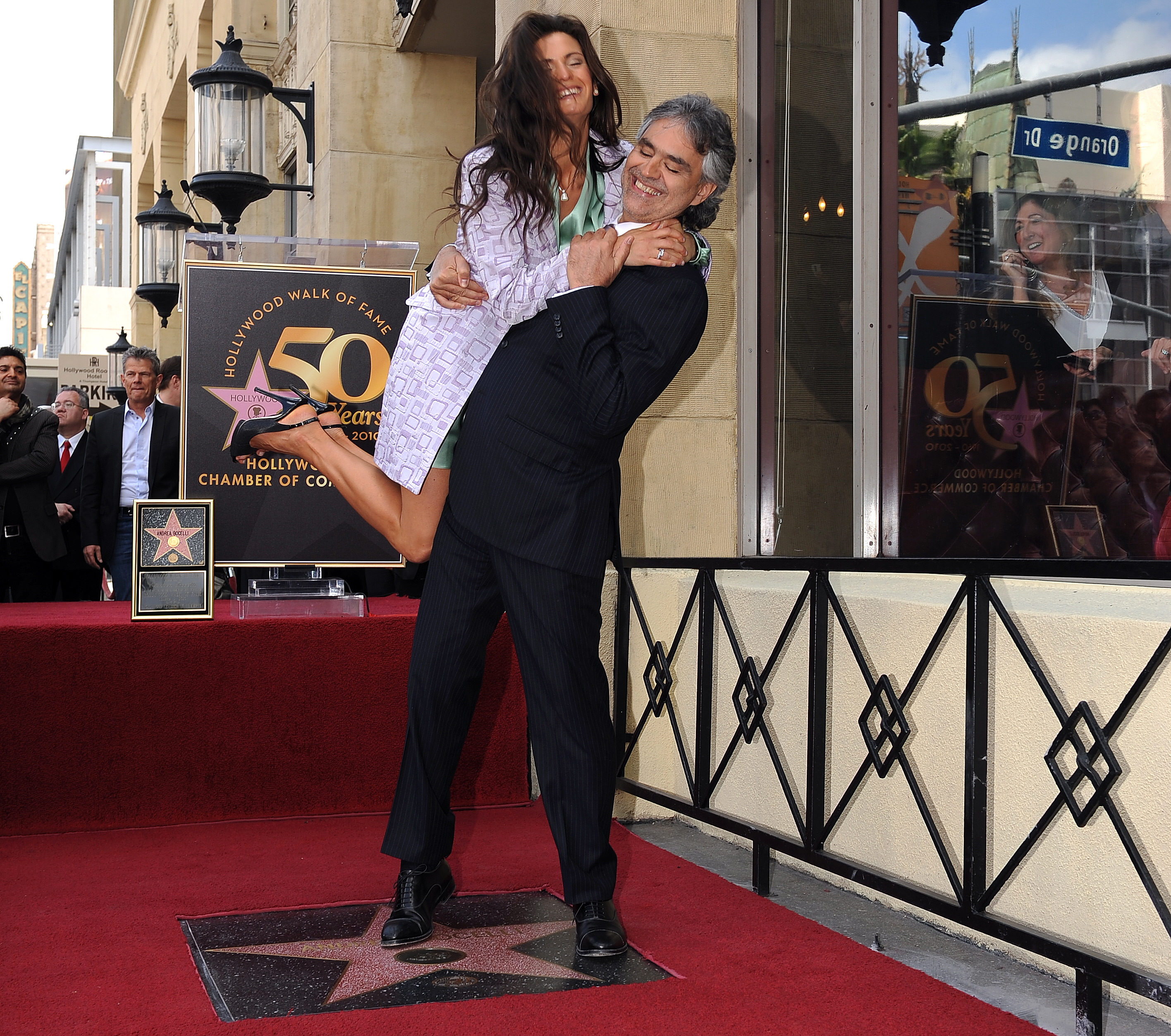 But merely jumping in the air was not enough for these two lovebirds. Oh no. Andrea popped the question and it was revealed that the couple would tie the knot on the day of their daughter's second birthday (which is totally fine and not stealing anyone's thunder at all, because two-year-olds don't even remember their birthdays).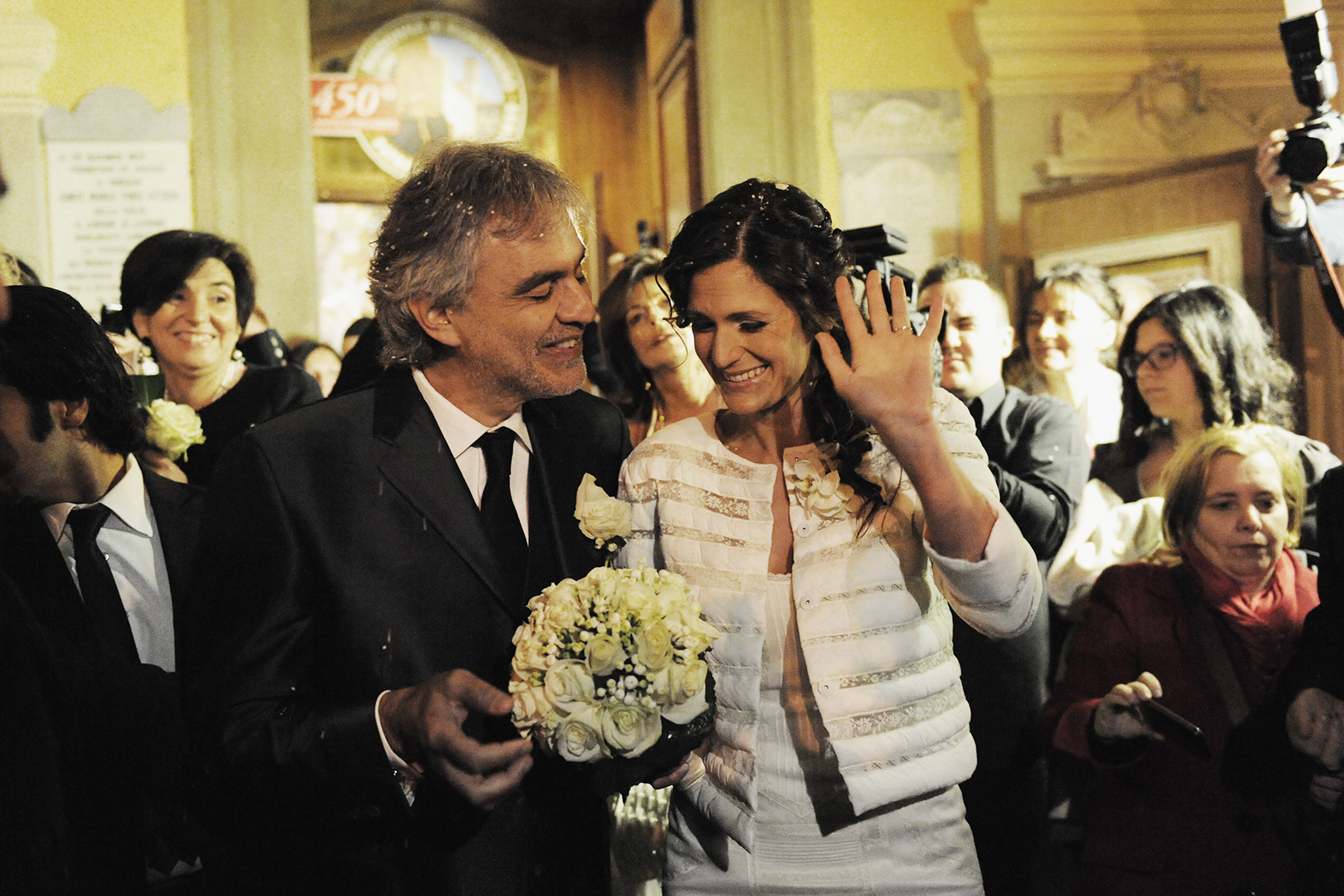 They were married last Friday in the port of Livorno, Tuscany, which appears to be pretty much the most beautiful place in the world: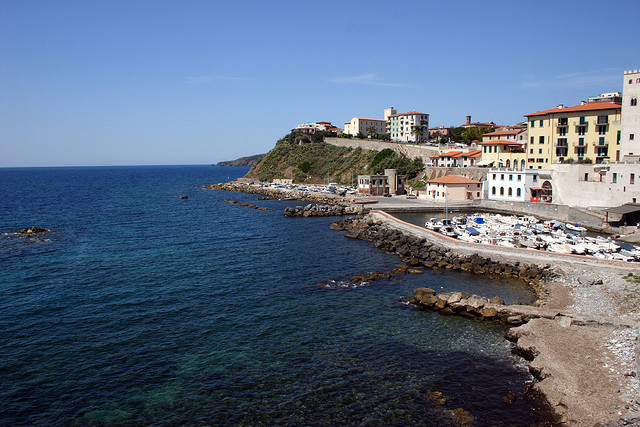 (via Otrosky
 Photos )   Andrea even had time to do one of those Reservoir Dogs-style
wedding
 photos (sort-of. And no, that's not Tom Jones on the right).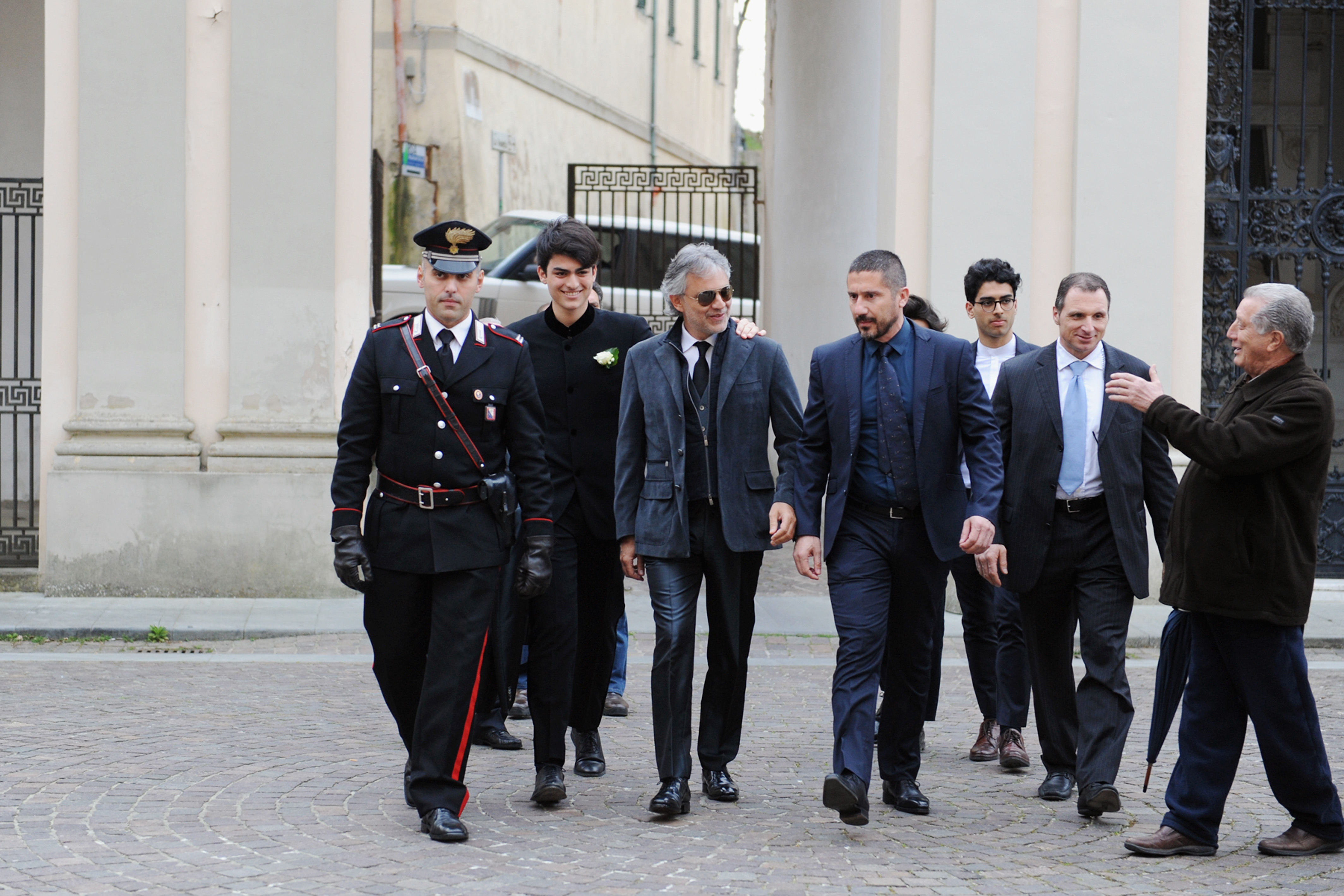 But before long, it was time to get down to business. The wedding went off without a hitch and the world duly sighed with contentment. Except for that guy taking a picture on his phone. He's thinking of his Twitter followers.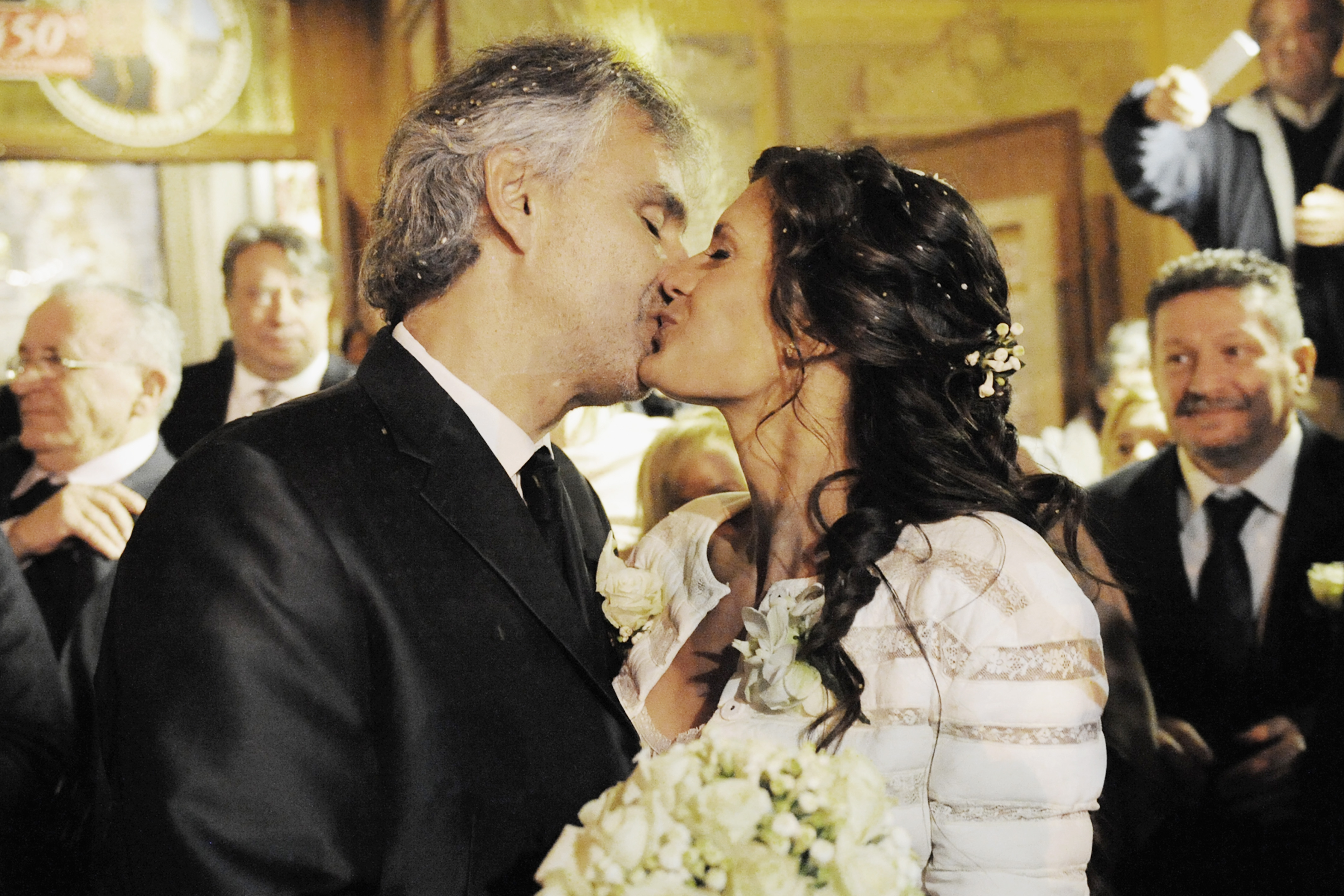 And the showbiz mags went all wobbly at the news:
Andrea Bocelli Marries Veronica Berti–See Pictures From the Italian Tenor's Wedding in Tuscany! http://t.co/mHd5Hunu7E — E! Online (@eonline) March 24, 2014
Good luck, Andrea and Veronica!