The label will be operated by Deutsche Grammophon and supported by the Vice President for A&R Ute Fesquet, who will oversee acquisition of new vocal, instrumental and choral talents.
Bass-baritone Bryn Terfel has extended his long-term recording contract with Deutsche Grammophon and will also launch his own imprint of the label called Snowdonia Records, it has been announced.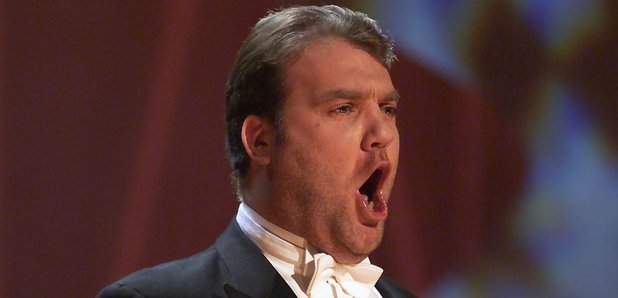 After joining Deutsche Grammophon 20 years ago, Terfel has signed an exclusive long-term recording deal with the legendary Yellow Label which includes the launching of his very own imprint, Snowdonia Records.
The Welsh singing legend hopes to nurture new international musical talent with the label, commenting: "I want to help give young artists the opportunity to record – the same opportunity I was given when I myself joined Deutsche Grammophon over twenty years ago."