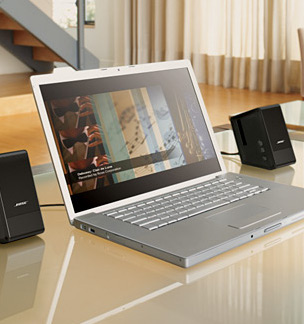 EMI now for celebration of the new release- Conrad Tao's debut album Voyages, give a chance to win a Bose Computer Music Monitor, you can only fill you email address and your first name, and then:
Your entry has been recorded.
The winner will be contacted by the 5th of July 2013.

Good luck!!
[asa]B00C2XYNG0[/asa]